The Elephant in the Room

& Other Stories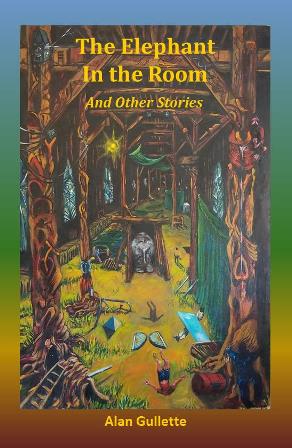 Cover Art by Michael Perkin
Whether modern fairy tale or foray in literalism, these nine stories portray unexpected adventure – at work, at home, or while finding a new home.
Here are new tunes with ancient tones, full of sound and meaning – and elements of dream.
A timely manual on dealing with the unexpected!
A tribute to our friend, the fantasy poet-author, with publishing links, biography, bibliography, webography and photos -- plus an extensive interview.